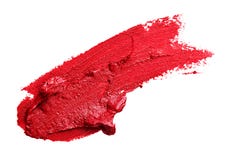 Scarlet State is a PR friendly blog and all sponsored posts, sample reviews or products I have been sent will be declared with an asterisk (*) or /and a small disclaimer at the end of the post. I will only endorse products that I may actually use or purchase anyway! The opinions in my posts are mine only and I will only ever give my honest opinion (even if you offer me money)
Scarlet State reserves the right to delete any sponsored post and supporting/promoting media immediately if correct payment is not sent/received.
Shoot me an e-mail at sjdocker@hotmail.com for any enquiries, including requesting my full Media Kit!